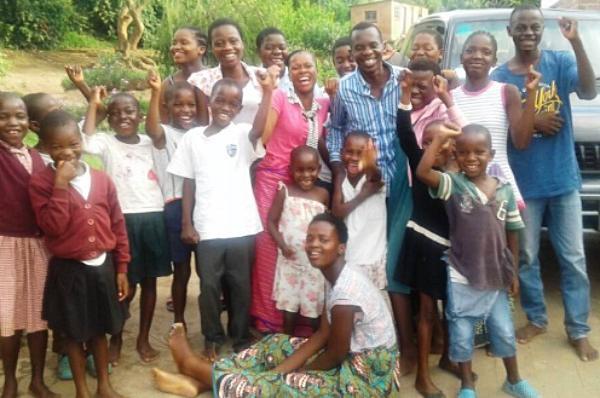 There was jubilation at Smile Malawi just before Christmas when Gift (in the striped shirt) returned home from hospital ...
---
There was jubilation at Smile Malawi just before Christmas when Gift (in the striped shirt) returned home from hospital where he had been very seriously ill for several days. This was the welcoming party and the smiles say it all!

December was a stressful month for everyone as George was also rushed into hospital where he had to undergo an emergency operation and Frank underwent routine surgery to help repair his perforated eardrums. Fortunately our staff in Malawi managed everything smoothly and we particularly thank Malsen, our manager, and Charles, our driver, who had to venture out in the middle of the night to get George to hospital. Mirriam, our retired Matron, was also on hand the next day to give some comfort and support to the boys.



George recovering in hospital

Frank ready to go home

A big yellow DHL box of Christmas presents arrives in Malawi
Everyone was back home and fully recovered in time for Christmas itself and Elspeth had sent a big yellow box of Christmas presents for them all. The ladies of Iwade Women's Institute had knitted lovely teddy bears for all the little children and our sincere thanks go to them. The big ones received chocolate money and trinkets instead - George is already eating his money in the photo!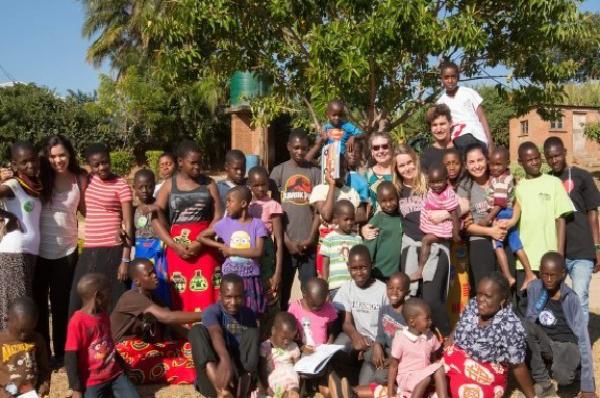 On the Home front...
In June 2016 students from Chapman University in California USA came to Smile Malawi to make a documentary about us and we hosted a Film & Fundraising event in December to launch the film here in the UK. It was a very successful evening and the film was well received - let's hope now that it does well in the British Charity Film Awards in March 2018. Thanks to all who helped.
 
You may wonder what happens to our children when they get older - some are now at college and George was thrilled to recently receive his first diploma with the City & Guilds of London Institute in ICT. He is continuing in 2018 along with Brian and Elijah who will be studying Business and Medicine. Enelise is still at school but she was happy when we were visited in December by one of our very first children Gift Kennedy who is now 22 years old. He was repatriated with his mother when he was 18 and has grown into a fine young man.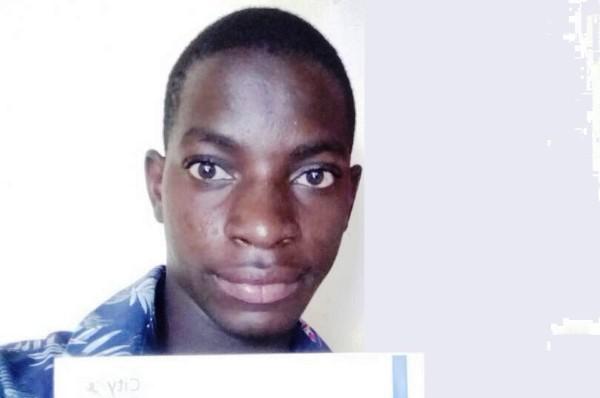 George with his certificate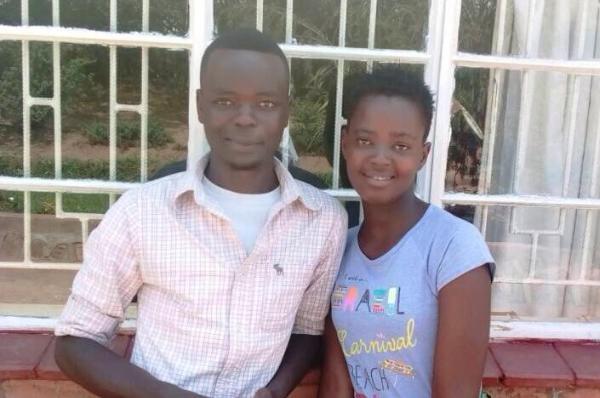 Gift Kennedy with Enelise
Our thank yous to you...
A massive thank you to the students of Van Dyke Upper School In Leighton Buzzard who raised a massive £3200 for us during their annual 'Smile' week in November. Elspeth visited to receive the cheque and show the documentary to the sixth form students. Their continued support is really appreciated.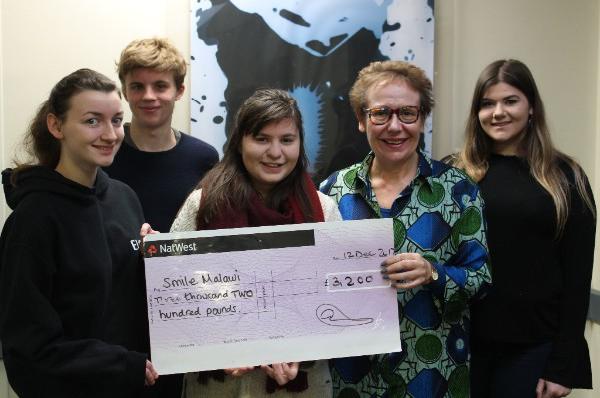 Elspeth launched an appeal recently for old gold jewellry to be donated to us to sell for funds. Our thanks to everyone who has contributed so far but please keep it coming - have a hunt for those odd gold earrings and old gold chains and simply post them to us.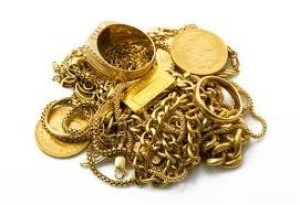 Our heartfelt thanks also go to our regular supporters and to those who donated so generously for Christmas. Please tell your friends about the work we are doing and help us grow our donor base. Prices have soared in Malawi and it costs £4000 per month to run the orphanage, an increase of 33%.