The villagers live in simple mud-brick houses dispersed across the countryside and many of the families consist of three or four children with a single mother, due to the impact of AIDS and other diseases such as malaria. There are no facilities in the area other than the overcrowded primary school. We are therefore ready to help the villagers in whatever way we can to give them better lives too.
For example, after the recent floods of January 2015, Smile Malawi provided the bricks with which some of the affected local people could rebuild their homes. Our borehole provides an additional source of fresh water for the village and we also provided the electricity supply to the village that now feeds the newly-built adjacent maize mill, saving the women a two-mile walk to get their maize ground.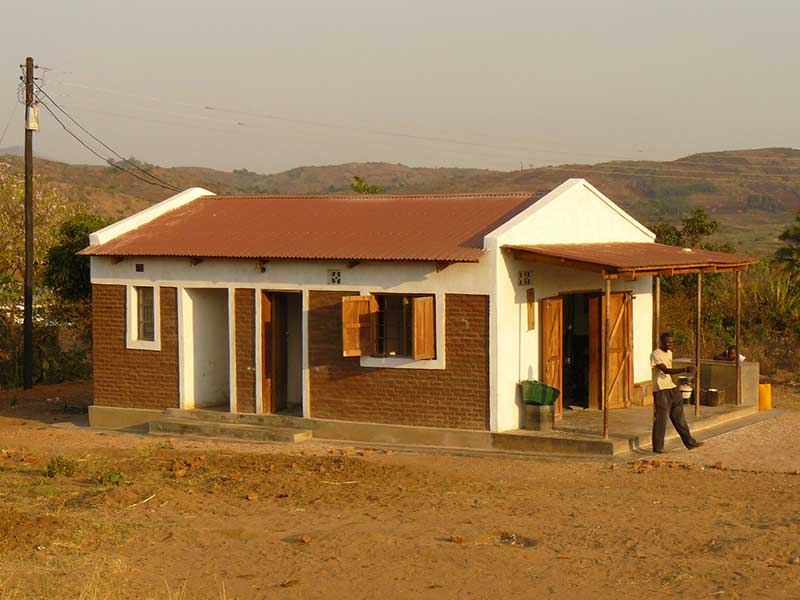 Today, our home consists of a main house, a residential houses for the older boys, the matron's house, a guest house and a pig sty, surrounded by fertile gardens, which provide fresh vegetables and fruit, and meat for the children.