The Smile Malawi home is set in the rural community of Kapeya village, just 40 minutes drive from the southern city of Blantyre. In 2004 we bought land next to the village and started to build the home from scratch using the skills of local people.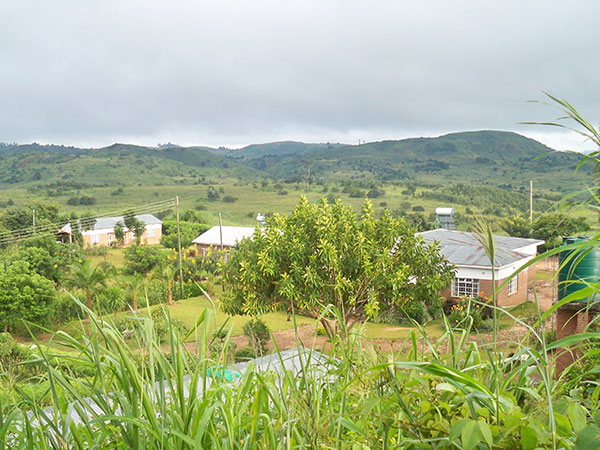 Today, our home consists of the main residential house, which also contains the office and main kitchen, a second smaller residential house for the older boys, the matron's house, 2 guest houses and a pig sty. The buildings are surrounded by 10 hectares of fertile gardens, which provide fresh vegetables and fruit as well as the majority of the maize crop each year. Maize is the staple diet of Malawi and the children eat a stiff doughy mixture called 'nsima' which is made from maize flour ground from the kernels at the local mill.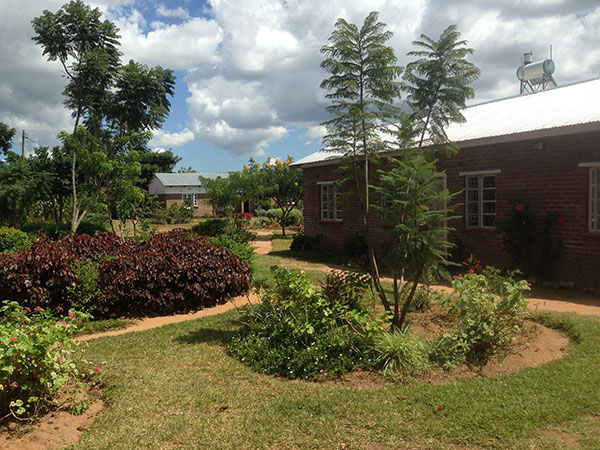 This is accompanied by a small amount of stew and vegetables. Some of their meat comes from our own animals. We now employ 25 local people to help run the home on a 24 hour shift basis.